3DR SOLO Kit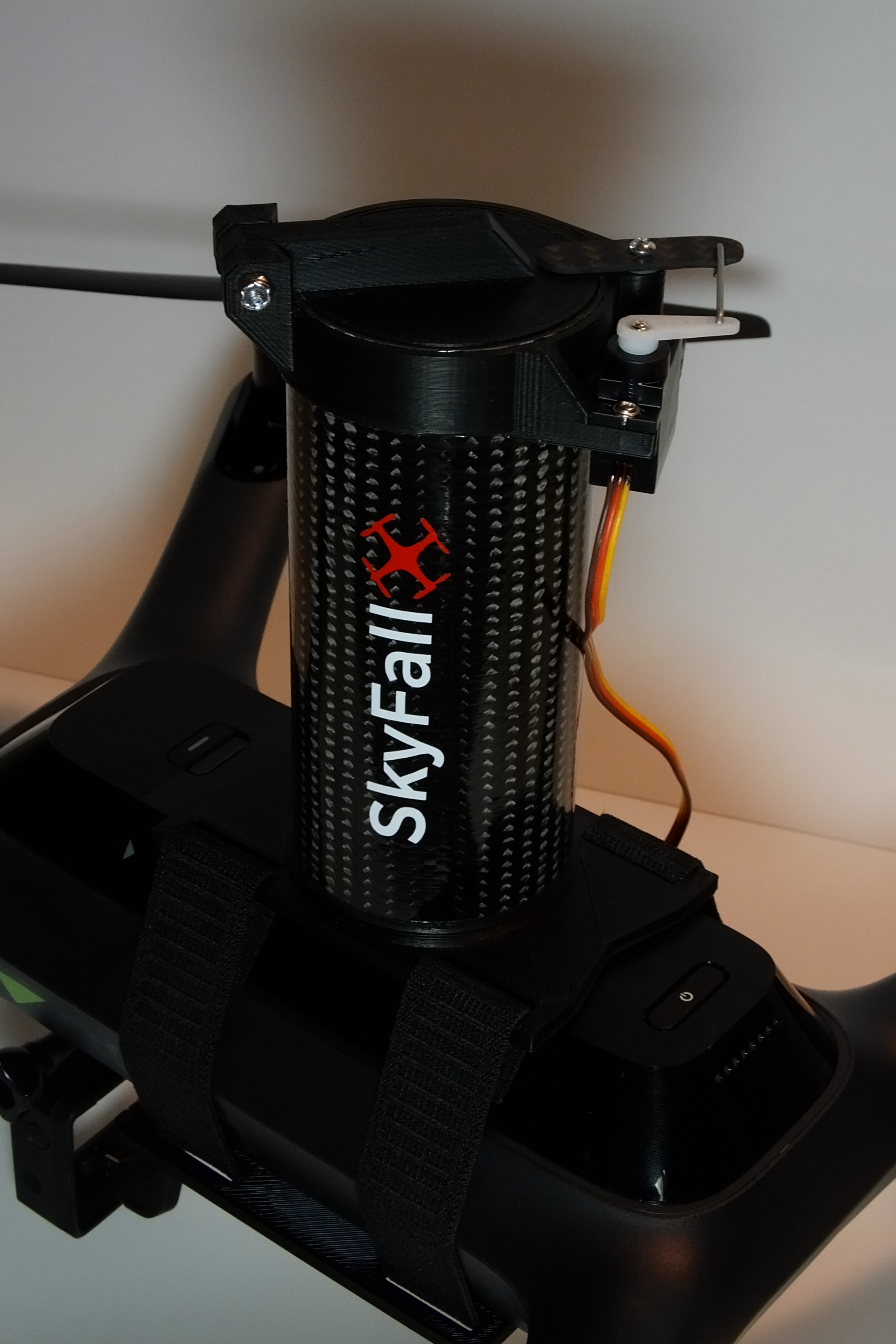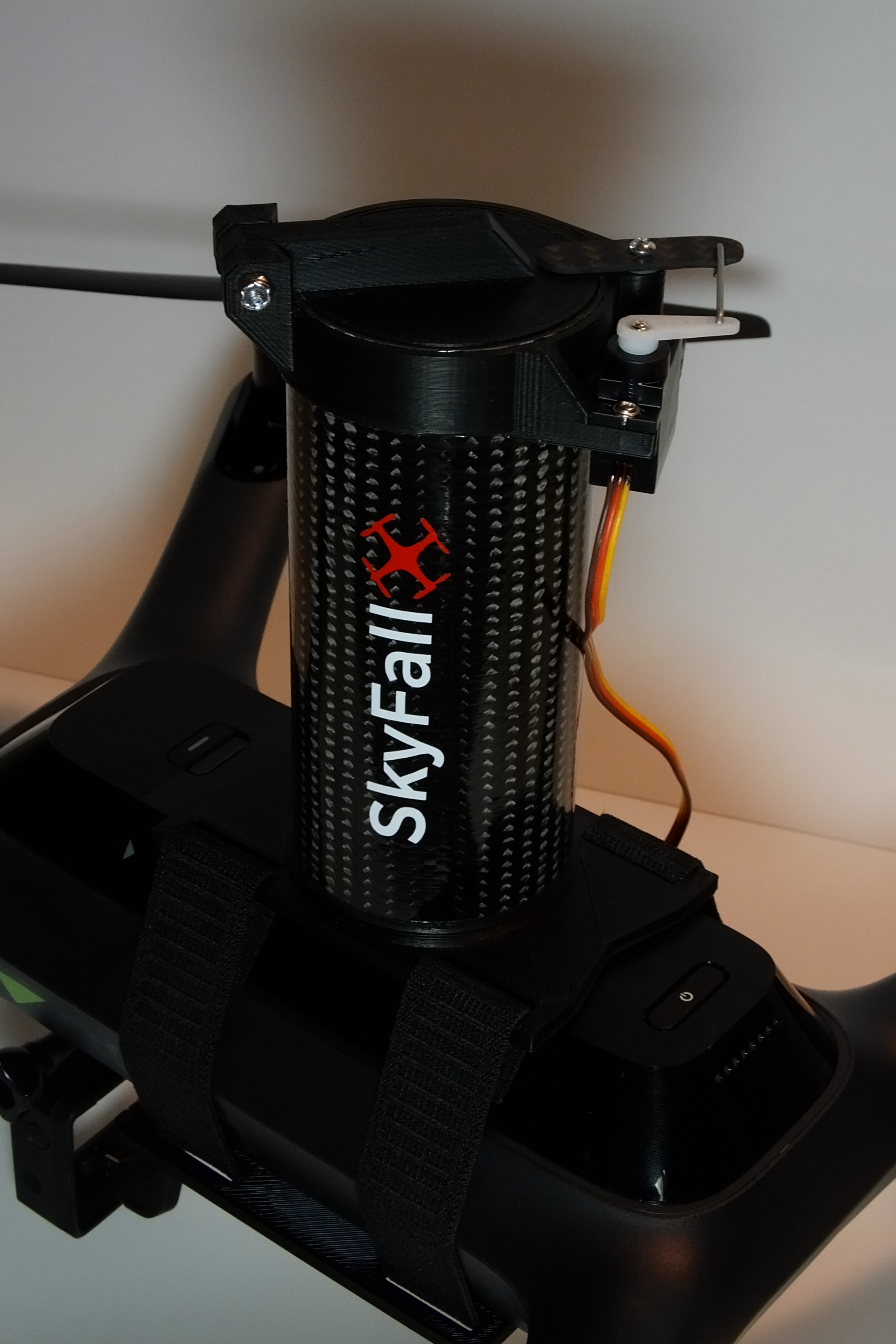 sold out
3DR SOLO Kit
With the 3DR SOLO Kit, you'll have everything you need to equip your SOLO with a fully autonomous parachute recovery system!
Includes:
(1) SkyFallX Raven Ballistic Parachute System (Servo Included)
(1) SkyFallX Autonomous Flight Sensor (USB Rechargeable Battery Included)
(1) SkyFallX 3DR SOLO Mount
Raven Specifications:
Suggested Maximum Aircraft Weight: 10 lbs.
Total System Weight: 8.90 oz.
Overall Height: 5.7"
Cylinder Diameter: 1.5"
Parachute Size: 58"
Mounting Holes: 3mm x 30mm
SkyFallX Flight Sensor Specifications:
Dimensions: 2.43" x 1.75" x .80"
Weight: 1.15 oz
Power: 5.0V
Battery: 500 mAh
DISCLAIMER OF LIABILITY: SkyFallX LLC specifically DISCLAIMS LIABILITY FOR INCIDENTAL OR CONSEQUENTIAL DAMAGES and assumes no responsibility or liability for any loss or damage suffered by any person as a result of the use or misuse of SkyFallX's products.